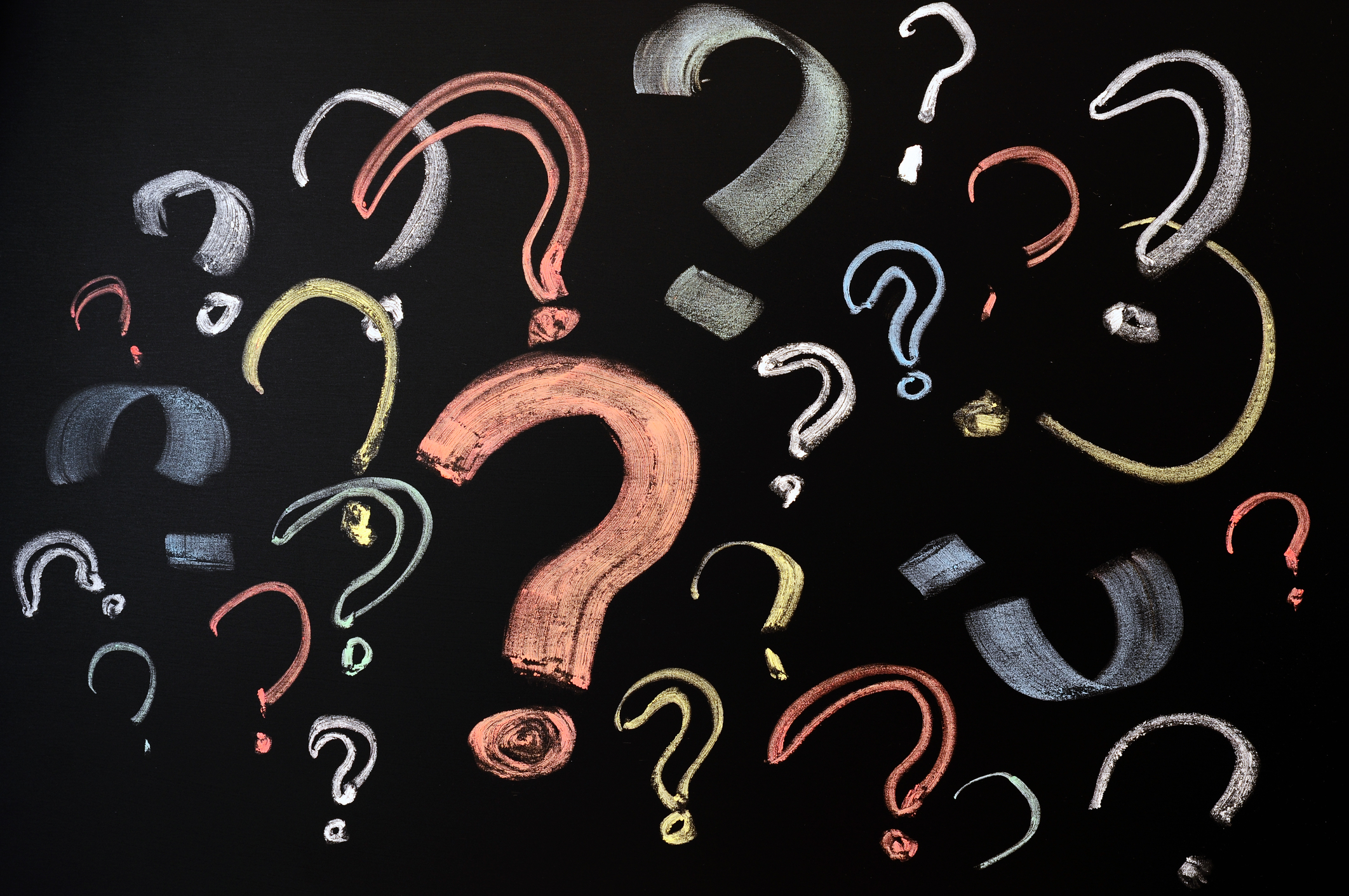 What Is Preparation Equipment?
Preparation equipment is specialist machinery required to make or refurbish wheels for vehicles. It reduces the time spent on each wheel and ensures that each wheel meets industry specifications for health and safety as well as material use. It also means that every product created is the same, removing any discrepancies because they were constructed by hand.
Preparation equipment is a necessity for every wheel factory or garage to ensure that every customer leaves with a vehicle that is safe to drive and looks good.
Examples Of Essential Preparation Equipment
A blasting machine is required for repairing wheels and removing any corrosion or rust on the outside of the wheel. The machine is much more efficient than a single worker as it is set with a timer to blast for a specific amount of time, depending on the damage to the wheel itself. It can fit most wheel sizes and can be programmed to blast sand or grit of different grit levels to ensure a smooth finish depending on how severe the corrosion is.
A sanding bench allows you to correctly sand down any rough edges or imperfections on your wheels. It ensures a smooth finish with no jutting corners, making perfectly shaped wheels and alloys each time. A sanding bench can be fitted with different attachments to sand large spaces which require a more intense grit, to smoother surfaces that just need a touch-up, requiring a finer grit. You can even add a buffing attachment to your sanding machine to buff away any excess material once the wheel is finished. Each sanding machine has to secure clamps to keep your wheel in place to help you sand and buff evenly.
To achieve perfect alloys, a blast cabinet is a necessity. They come in a variety of different versions that are suitable for different standards of wheels. They also come in different sizes depending on the size of the wheels that you'll be servicing.
Steel blast cabinets can be a one size fits all solution to sand alloys, blast away excess material, buff, and clean the alloys ready for sale. They offer a flexible and hard-wearing solution to making perfect alloys each time. The variation of timer settings and hands-on hose work allows you to get the job done quickly and efficiently, but also gives that personal touch to ensure you get the absolute best product at the end of the process.
A wet blast cabinet allows you to blast away any imperfections with a suitable grit. You'll be given a hose and special gloved access to ensure you get those finer details perfectly by hand. The wet cabinet will then allow you to wash away any excess, so your alloys come out ready to use.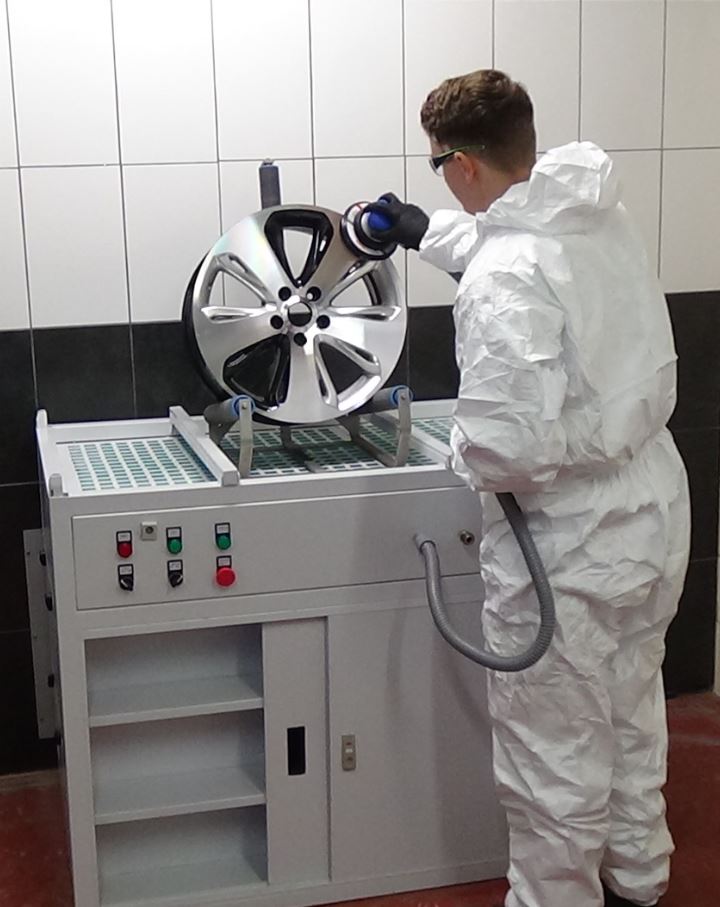 The Advantages of Great Preparation Equipment
●
Increased Productivity
Even highly corroded wheels can be blasted and restored within 120 seconds, which is much faster than a person could do this. This saves your workforce a ton of time and gives you time to service more cars. 
●
Decreased Manpower
Doing things manually would decrease your required workforce massively. Preparation equipment has a one-off cost, but saves money on staff wages, while also completing a more thorough job than a person could.
●
Identical Products
Using a machine guarantees identical products after treatment. Wheel factories need machinery to ensure that each wheel leaving them is in the same condition to meet health and safety regulations and to avoid any complaints about substandard products.
●
Increased Profits
Providing perfect wheels every time will ensure that your customers keep returning to you for business and tell their friends about your services as well.
If you would like to find out more about our prep booths, get in touch on 07447 808200 or head over to our contact page for more details.