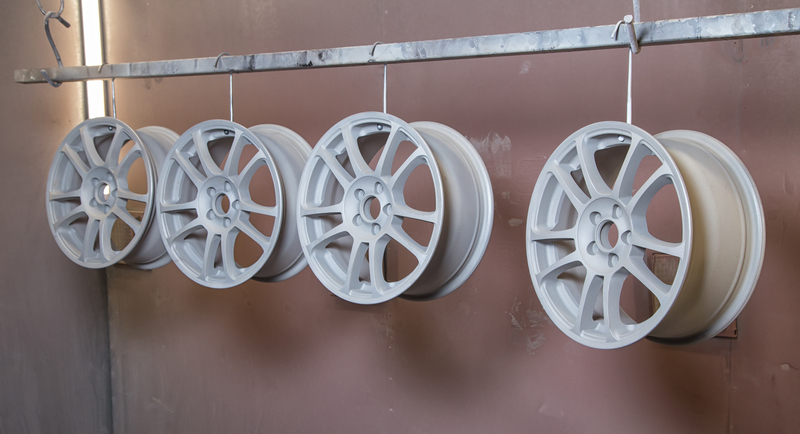 Powder Coating: How Does It Work?
If you've ever dabbled in any kind of DIY before, whether at home or work, you may well have come across powder coating. When it comes to painting and colouring metal items and surfaces, there are few better ways to make sure that everything gets safely covered. You may use powder coating equipment for art installations or aesthetic projects, for everyday decorating, or even during fabrication of metal objects and supports.
In any case, before investing in powder coating materials or tools, it makes sense to learn a little bit about how the process works. Of course, as always, it pays to be safe and to use professional powder coating equipment for the best results. But what can you expect from powder coating in general, and how does it work according to science?
Powder Coating Basics
Let's consider the absolute basics. Powder coating equipment will spray and cover metal surfaces with a dry solution which, on the face of things, will seemingly do the whole job. However, you're also going to need to heat this powder, so that it can dry and complete the finish and look.
For example, you may use a heat or power gun to ensure that the powder you spray sticks to the surface you're working with. This essentially means that you're using compressed air to charge the powder.
This will then allow the powder to magnetise to the metal surface of whatever you will be spraying. It's clever once you know how everything works deep down!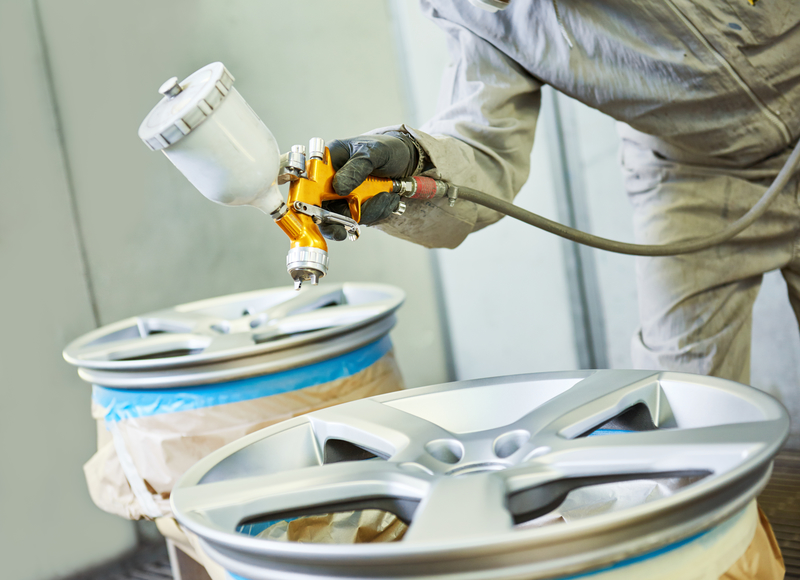 Other Things to Keep in Mind
With this science in mind, it's worth remembering that any metal surfaces you wish to cover, or paint is fully cleaned and sanded down before you start using any kind of powder coating equipment. In some cases, you may need to fully sandblast your surfaces so that full magnetism can take place.
You can use powder coating on a wide variety of surfaces. For example, modern powder coating tools will even allow you to spray down surfaces such as wood. It's not beyond the realms of possibility to powder coat MDF, for example.
Powder coating is more versatile than ever before. It's generally used in processes such as automobile manufacture and painting. However, you may even find that it's used in furniture fabrication and decoration. The technology has come a long way over the years, which means there are no reasons why you shouldn't be able to depend on these standards to get a great lookout of your metallic project.
Looking for Powder Coating?
There are plenty of great reasons why it's worth investing in powder coating equipment. Painting and coating metal isn't always easy, which is why a magnetised paint spray is going to help make the process more efficient for you in the long run.
Why not look at wider paint spraying and metal powder coating options? Take advantage of this brilliant science now and create a stunning look that weathers the years to come. Don't let your metal surfaces or projects stay drab or unappealing!
Thank you for reading this month's blog. To find out more about the powder coating we supply, get in touch with our team today. Give us a call on 07447 808200 or please feel free to fill in the enquiry form on our contact page today.