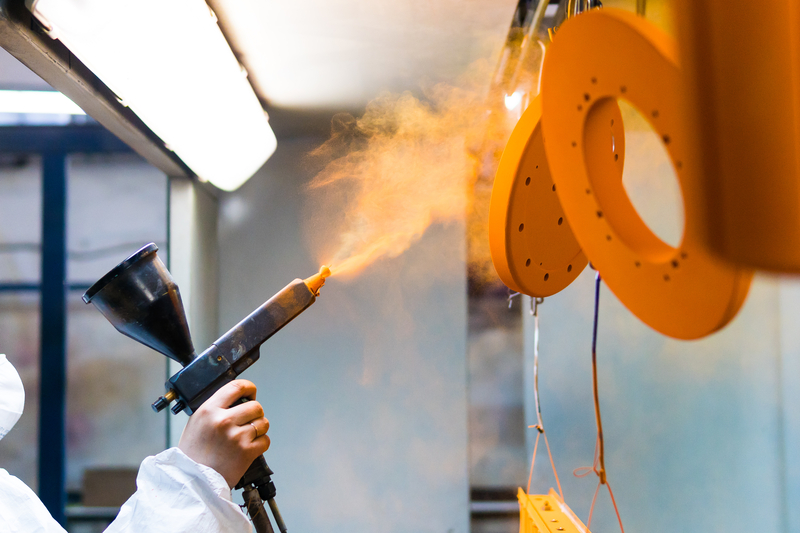 Choosing the Right Powder Coating Equipment
What to Consider When Buying Powder Coating Equipment
Choosing the right equipment for any purpose is key, especially when it's going to help deliver successes for your business. Powder coating equipment might seem niche to many, but it's a vital part of an industry that will be worth almost $15 billion by 2025.
If you're looking at renewing the powder coating equipment you have, or need to buy for your latest venture, let's take a look at what you should be considering when choosing the right powder coating equipment for you.
It's important to understand that powder coating is a multi-step process. It's not just about coating something. You're going to need equipment that covers these three steps: the pre-treatment, the powder application itself, and the curing process. As with anything, the better equipment you get, the better the finish is going to be.
Before you dive headfirst into buying powder coating equipment, there are a few questions you need to ask yourself first. These will help you in the short and longer-term and can help you decide what's the most viable option for you.
1.     How often will you need to powder coat?
Ask yourself if powder coating is going to be something you do every day with the equipment you buy? If you're only planning to use the equipment occasionally, it may be worth hiring the equipment rather than making a long-term investment.
2.     How much will you spend on extra costs?
If you're going to conduct a manual powder coating operation, it's not a time to scrimp on the equipment. With all the other costs, it's easy to consider paying for a cheaper spray gun, but that's something that may well come back to bite you later.
When you buy equipment for the long term, ensure it's high-quality. This means durable equipment you can rely on to get the job done. Don't go for the cheapest option available, do your research, and buy the equipment from a distributor you can trust.
3.     How much space for equipment do you have available?
You're going to need equipment that fits into the space you have available. Remember it's a three-stage process. For example, will the booth and preparation area be large enough for your needs? What's the largest item you plan to powder coat? Also, it's not just the item, but the personnel, as well as the tools they're going to use.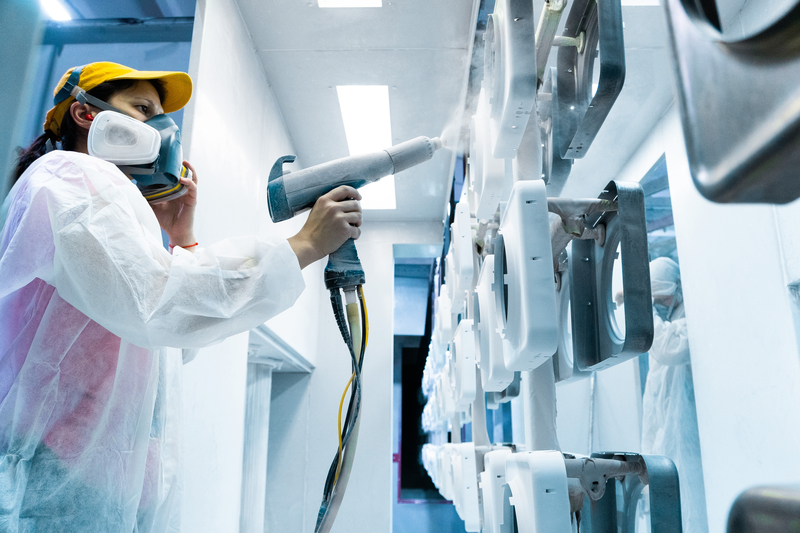 You'll need an extra 2-3 feet of space to allow for the operator and the powder coating spray gun. When you understand the space you have available, you can make a decision on the right equipment for you. Once you've answered these questions, you're going to know what you need and what you can achieve with the equipment available.
Contact us
Thank you for taking the time to read our blog post. If you are looking for powder coating equipment or are unsure what you may need, don't hesitate to get in touch, call us today on 07447 808200.