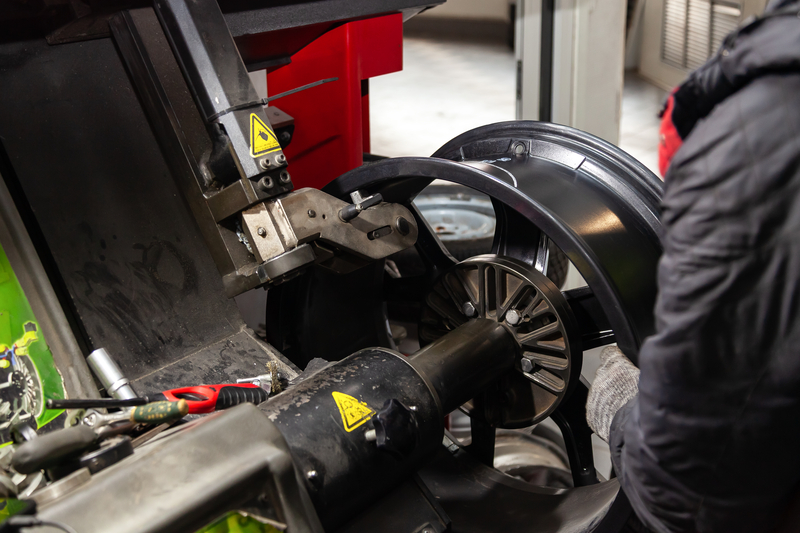 What is a Wheel Straightener?
Wheels are, of course, some of the most crucial components of any vehicle. Without them, you won't be going anywhere fast! Therefore, it's important to make sure you have plenty of tools and gadgets to hand to help make sure your wheels are tight, safe, and balanced before you hit the road. 
In this guide, we're going to take a look at a wheel straightener, and why a wheel straightener machine will be the best in terms of alloy wheel protection.
Why Use a Wheel Straightening Machine?
As you can guess from the name, this type of machine is useful at making sure that you straighten your wheels! Your wheels can bend and warp on the go for a variety of different reasons. For example, you might hit a bump or dip in the road which causes your wheel to bend at an angle it shouldn't. Therefore, before you can take to the road safely again, you're going to need to make sure you use a wheel straightener to get everything level and secure.
An alloy wheel straightener is a great purchase if you have wheels that are likely to be particularly sensitive. Alloy wheels, due to their construction, are often a lot more susceptible to damage and bending on the go. Therefore, if you do normally use alloy wheels when out and about, you're going to need to make sure you have a system in place to get them level again.
Why Should I Buy an Alloy Wheel Straightener?
Alloy wheel straightener machines are easier to come by than you might think. A wheel straightener will often use either hydraulic technology or cold rollers. However, heat and hydraulics are often recommended as cold bending and rolling will put the wheel at risk of snapping or cracking.
Therefore, it is worth looking for a wheel straightening machine that offers heat and pressure enough to keep your alloys stable while bending them back into shape. A wheel straightener is likely to be a great asset to anyone concerned about knocking and bumping their wheels as they drive around.
What's more, a wheel straightener will likely work out more cost-effective for you than having to pay for whole new wheels. These could cost you £500 and more – each!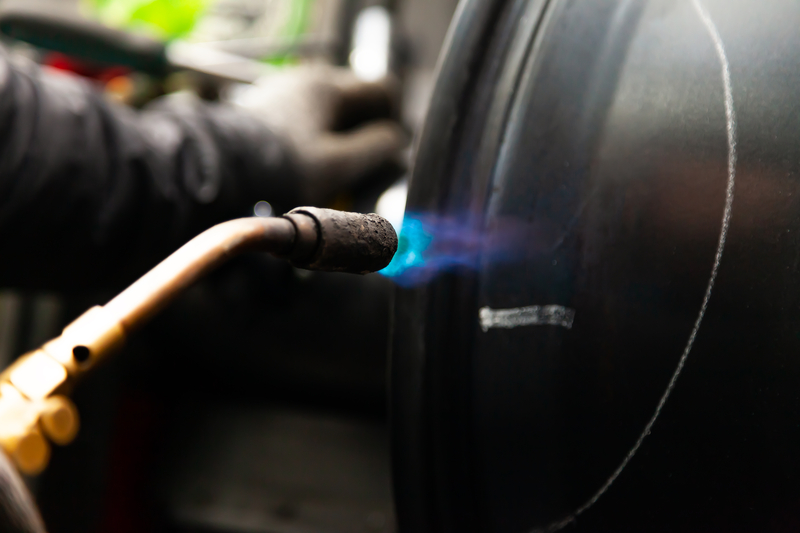 Kit Out Your Garage
As long as there are cars on the road, there will be a need for wheel straightening. Therefore, it makes sense to invest in a wheel straightening machine that your customers can use without worrying about bending and snapping.
It's important to straighten and rebalance wheels with care. Otherwise, you could end up with a wheel or two that are no longer fit for purpose. 
We hope that our blog has been informative if you have any questions please don't hesitate to give us a call on 01604 600581 or head over to our contact page to fill in the online enquiry form.